Among thousands of travel destinations cities around the world, Dubai of UAE is very distinguished of being a city which launches new attractions continuously. Dubai actually is not stoppable when it comes to new attractions addition.
This year 2019 and specifically in October, we are on date with a great opening ceremony of the brand-new attraction: The Dubai stars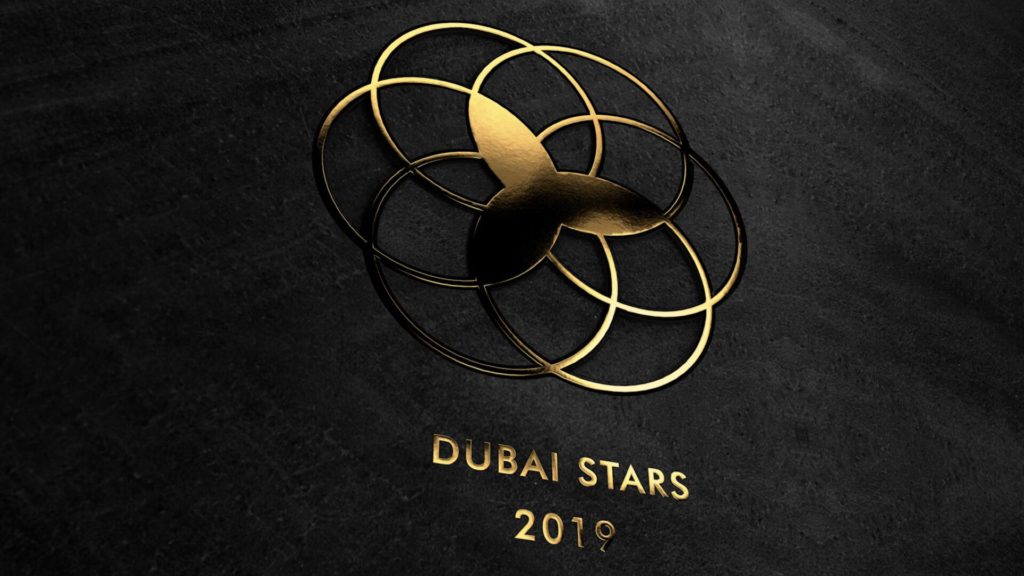 What is The Dubai Stars?!
Everybody knows about the renowned Hollywood walk of fame which gathers dozens of hundreds of world`s entertainment celebrities stars named after their names. Dubai stars is something very similar to, However it includes wider collection of world`s celebrities in different fields.
According to Dubai stars itself, they introduce themselves as "A project by EMAAR which is an epic walkable tribute saluting eminent personalities who have positively contributed to the world through their work in various fields"
Sailing to Dubai soon?! Find out the best Shore Excursions Packages from UAE cruise ports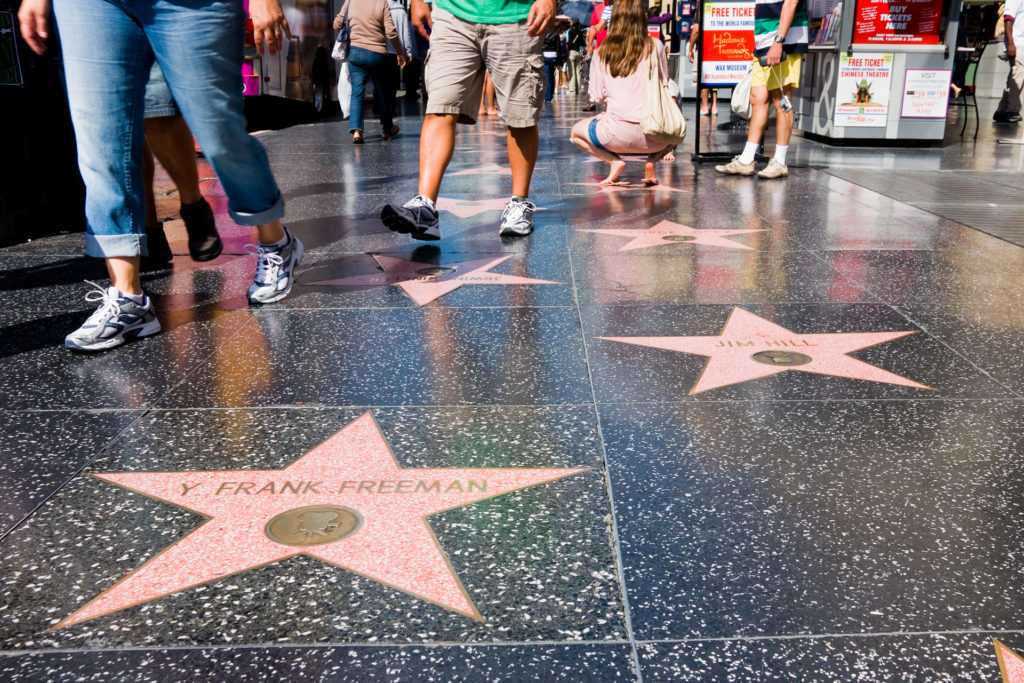 Where is it?!
Dubai stars should be open for visit in few months; October 2019. While it is located along the sidewalk of Sheikh Mohammed bin Rashid Boulevard in Downtown Dubai.
Who Is Invited?!
According to their live website, Dubai stars should include names of 10.000 celebrities who helped the world to be better in many different categories such like: Film, music, art, sports, architecture, social work, innovation, literature and social media influencers.
We could expect that more categories may be added to the list once it is opened as it obviously sounds that The Dubai Stars project is open to commemorate names of people with the biggest impact in various categories unlike the walk of Hollywood which only focuses on movie stars.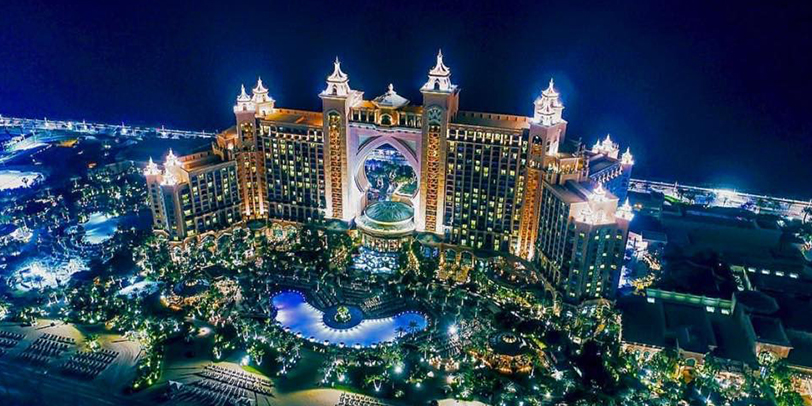 Who Choose Dubai Stars?!
EMAAR`s brand new project The Dubai Stars is being chosen by people`s voting. Until July 31st everybody could easily choose or recommend his top 3 names to be added to Dubai stars walk. Voting is accessible live on their website
The Announced Winners!
As we have just mentioned; The new project targets nearly 10.000 stars when it is completed. By its first phase; around 400 stars will be announced. And while we do not have any information yet about the date to expose the final list of the 400, Some names were already announced including: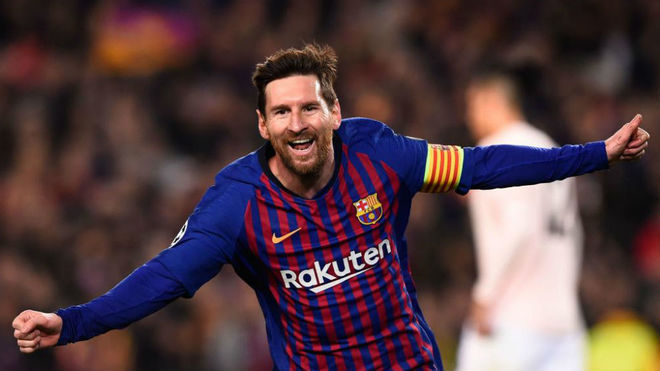 Barcelona FC and Argentina footballer Lionel Messi was chosen as one of the first 400 to receive a star of his name at the Dubai walk based project. Messi who is widely considered as history`s best footballer is also an ambassador of Dubai Expo 2020 and that what could explain why he easily chosen. Lio is the youngest player ever to receive 4 world`s best player prizes and nobody could deny his impact on billions of football lovers around the world.
The Lebanese writer, poet, illustrator, and journalist who had lived by end of 19th century and early 20th was chosen also to be among the first to receive their stars. Although his short life (aged 48 year when death) he has a great impact on the generations came afterwards enough to commemorate his name for so long.
It is known that thousands of Indians are living in Dubai and working in very different economic fields with a great effect on the Dubai and UAE everyday-life, and may be that what explains why the Bollywood mega star Shah Rukh Khan is included in the elite list of Dubai stars walk.
The Lebanese fashion designer Ellie Saab is also another name in the early list. His designs for Hollywood female stars made him one of the very decent ones in his field.
The Korean-Chinses pop band is very popular in Dubai with their music themes performed at Dubai fountain and Burj Khalifa shows. The band was officially announced to have their star early this July.
Who to Come?!
May be it is time to have some curiosity about the rest of the 400 list. Actually nobody could exactly know about it, however we may expect that some names must be included in the list. Not just because the fame the gained or even their global impact but also for being very related to Dubai city in many occasions before. Those names we expect may include the US movie star Tom Cruise who already filmed one of his movies in the city, Plus the English footballer David Beckham who already owned a house in Dubai`s Palm Jumierah.
F&F main actor Vin Diesel is also much recommended to receive a star after his name in the newly-born fame walk, He already has one of his renowned movies series filmed in the nearby Abu Dhabi city.
And finally may be the Egyptian world class footballer Mohamed Salah; winger of English side Liverpool and Egyptian national team who was already honored twice by Dubai ruler Sheikh Mohamed for his sport achievement.
Anyway we will not have to wait so long to explore the list of the first 400 celebrities to receive their stars at Dubai walk as it comes soon next October. However the very confirmed thing is that Dubai Stars needs to be on your list for your next trip to Dubai.
Now, Learn more about the best package of Dubai day tours and trips for your next adventure in Dubai
Social Share